INFRASTRUCTURE
Our school has ample, unmatched and state-of-the-art infrastructural facilities. Calm, greenish, student-friendly, eco-friendly and easily accessible school campus, child-friendly Play School, Kinder Garten, mini park, etc.are only a few of our attractions.Sufficient number of adequate, upgraded and spacious smart classrooms with comfortable seating arrangements, modified, neat and tidy washrooms, sufficient availability of pure drinking water,wellequipped physics,chemistry and biology laboratories,advanced computer lab, language lab with interactive panel and audio system, website, YouTube channel, full-fledged and spacious library, big auditorium, spacious staffrooms,wide reaching conveyance facilities, medical room for first aid and counsellor assistance, effective communication system, modernized administrative offices, well-functioning front office and guestroom, vast play grounds as well as coaching for various sports, games, yoga, karate practices, indoor games, powerful and wide-ranged wi-fi connection, solar energy conservation and uninterrupted power supply,systematic waste management, perfect safety and security provisions including CCTV surveillance, fire and safety measures etc. are only some of the facilities available in our school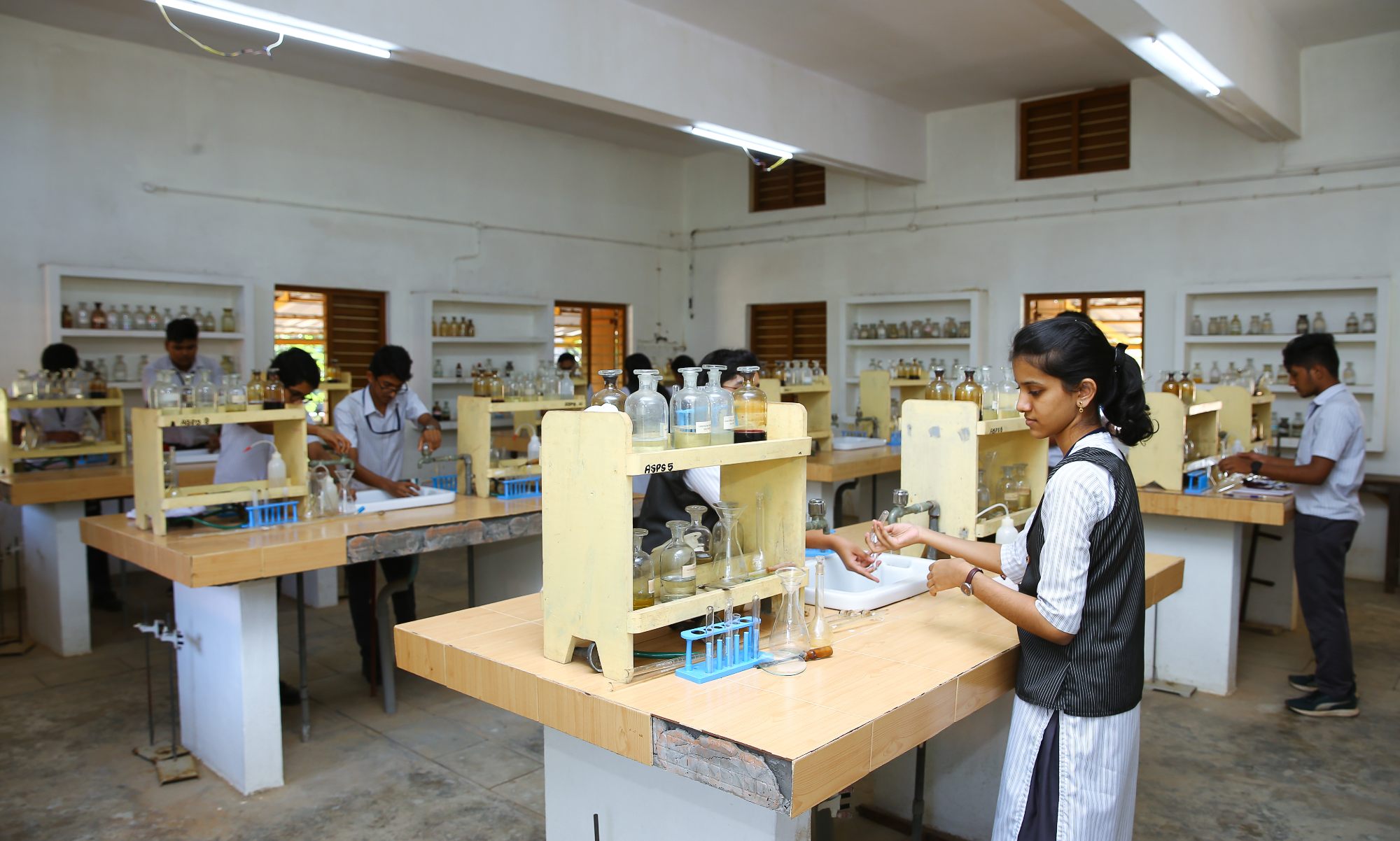 Lab Facility
The school is managed by ...
Counselling activities encompass the following :
Helping students to identify their areas of interest and aptitude.
Guiding students about application processes in India and abroad.
Providing updated information about various institutions, courses and careers.
Giving sustained support in the admission process that includes collating and dispatching transcripts, writing out recommendation letters, predicted grades and school profiles and helping with the Personal Statements to be submitted.